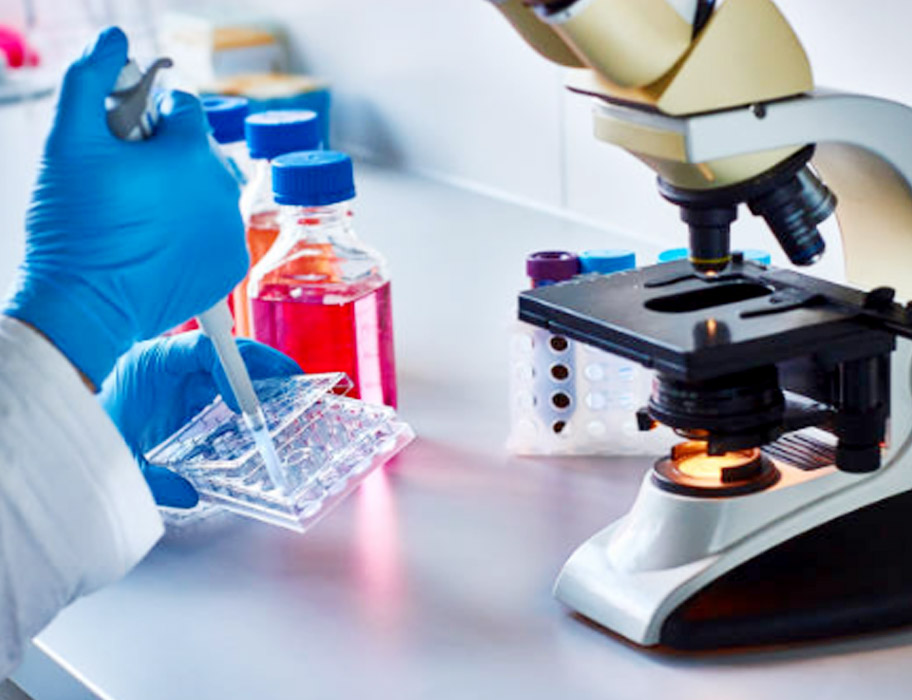 Drugs
Retailing & Distribution
West African Pharmaceutical Manufacturers Association (WAPMA) is an association of regional pharmaceutical associations committed to the development of Africa-based pharmaceutical manufacturers.

WAPMA is committed to working with critical stakeholders and taking up the challenge of being the private sector voice in addressing some of the challenges that hinder the development and growth of the pharmaceutical industry in West Africa.
The Pharmaceutical

Industry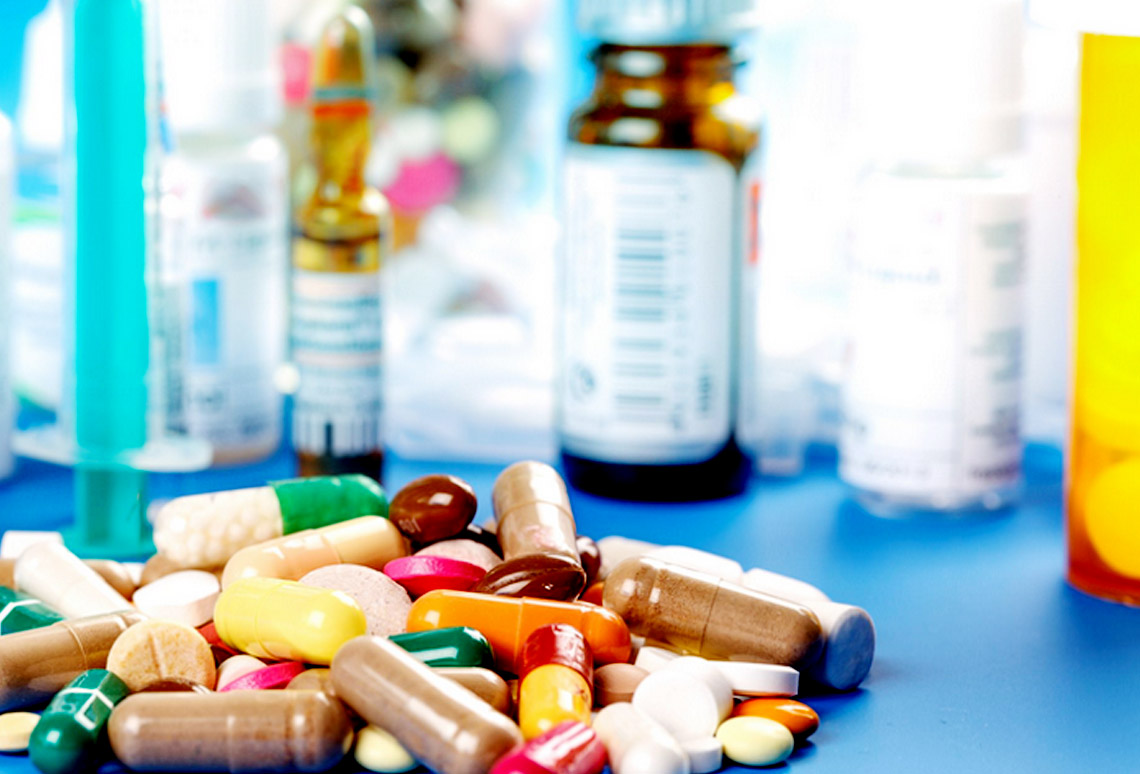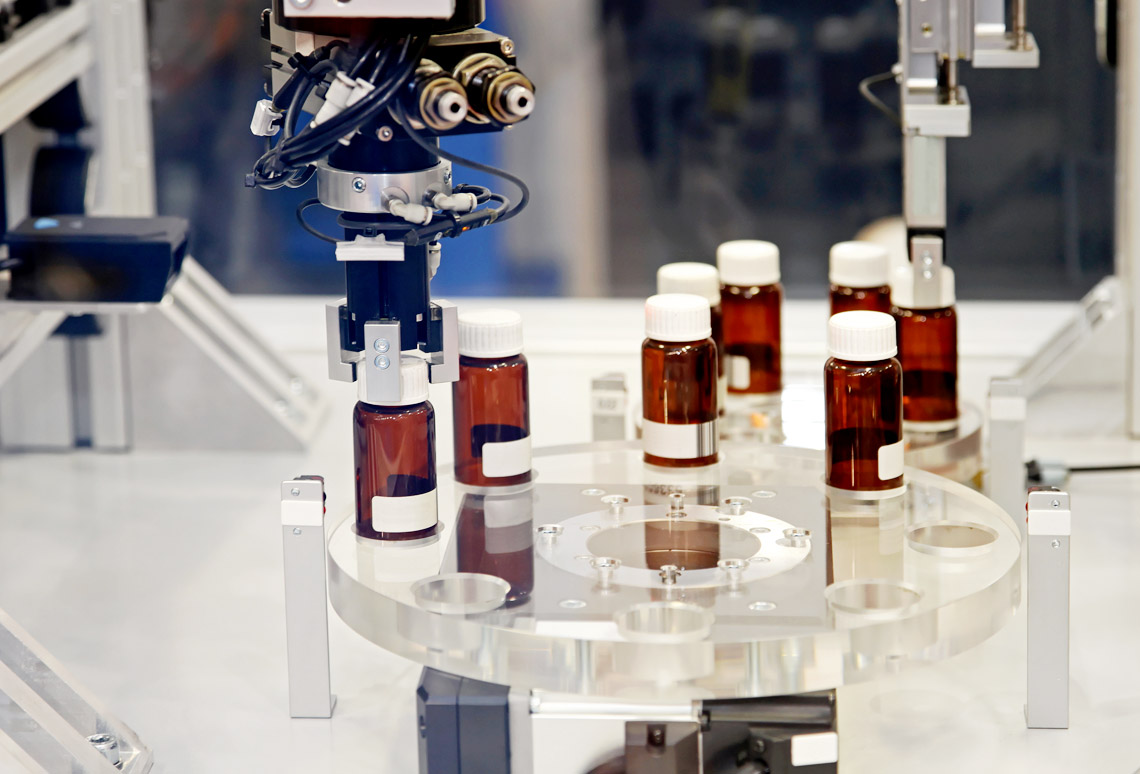 Advocating for enabling environment for production growth.

WAPMA promotes investments and creates knowledge based jobs, thereby improving competitiveness as well as public health.

Promoting higher Good Manufacturing Practice

WAPMA is committed to the production of quality, efficacious and affordable medicines that meet international standards. WAPMA is committed to the attainment of the highest Good Manufacturing Practices, equivalent to WHO standards.

Facilitating knowledge and skill development

WAPMA is committed to setting and achieving high standards for prioritized skills sets within the industry. WAPMA is committed to ensuring that personnel with the relevant skills are available to meet the needs of the industry.

Supoorting Regional Manufacturing Associations.

WAPMA is committed to implementing activities and programmes that will strengthen the regional pharmaceutical manufactures associations.